Award Winners!
Pearce Property has been recognised by @CostarUK as a #CoStarAwards winner - Most Active Office Market Disposal Agent (in squ...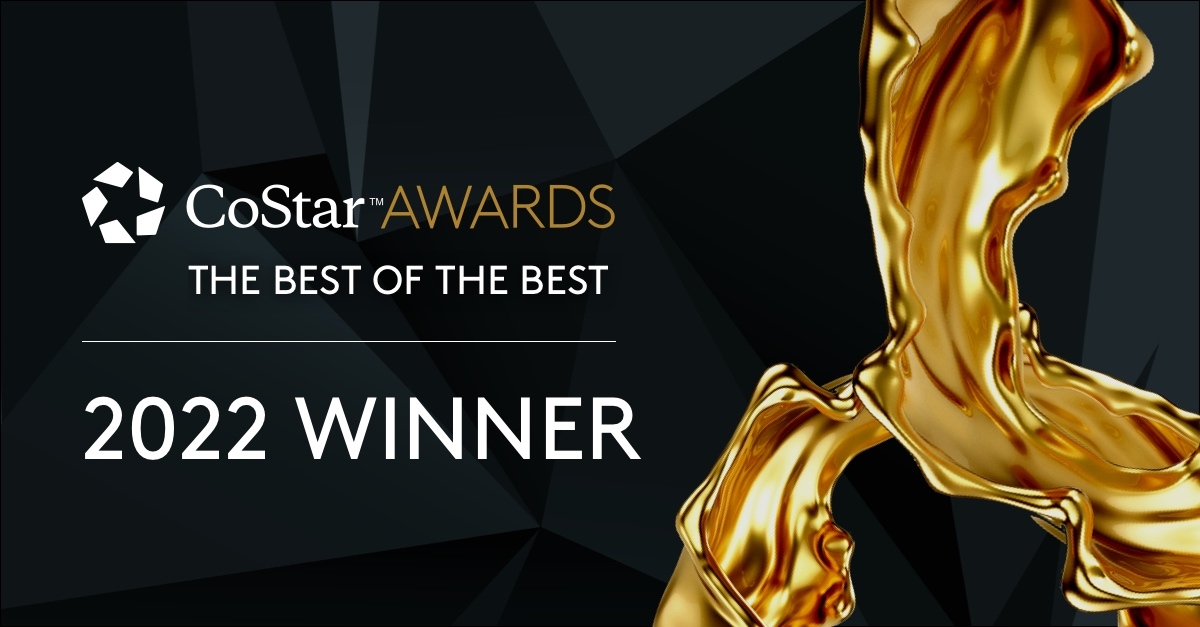 Pearce Property have published their Q4 2021 Office Market Report!
Following the bounce back during Q1, Q2 and Q3 of 2021, my report highlights some of the key office deals in Exeter and Plymo...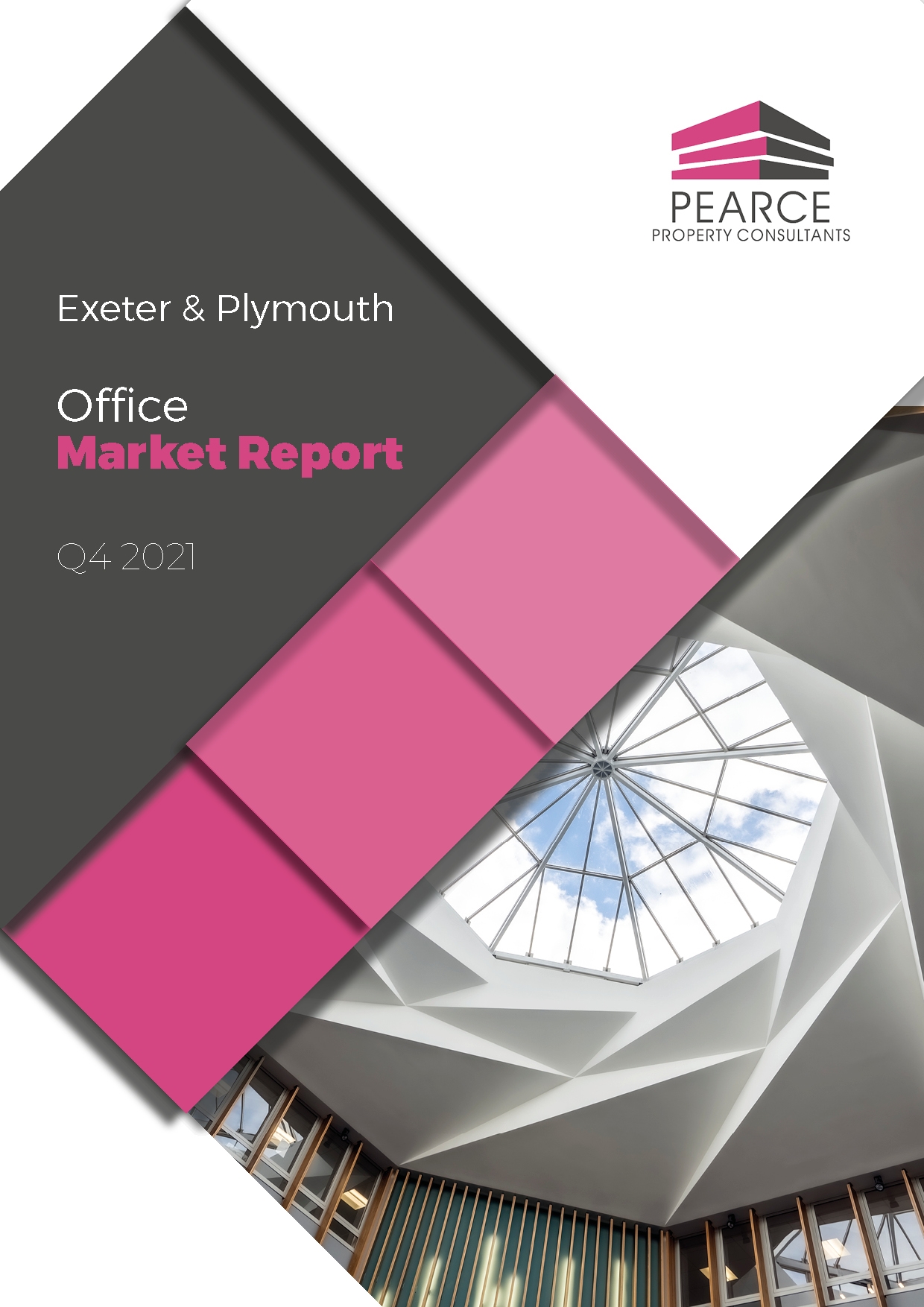 Costa Coffee
Great to see a Costa at the entrance to Pynes Hill in Exeter. A long awaited facility for all the employees there as well as ...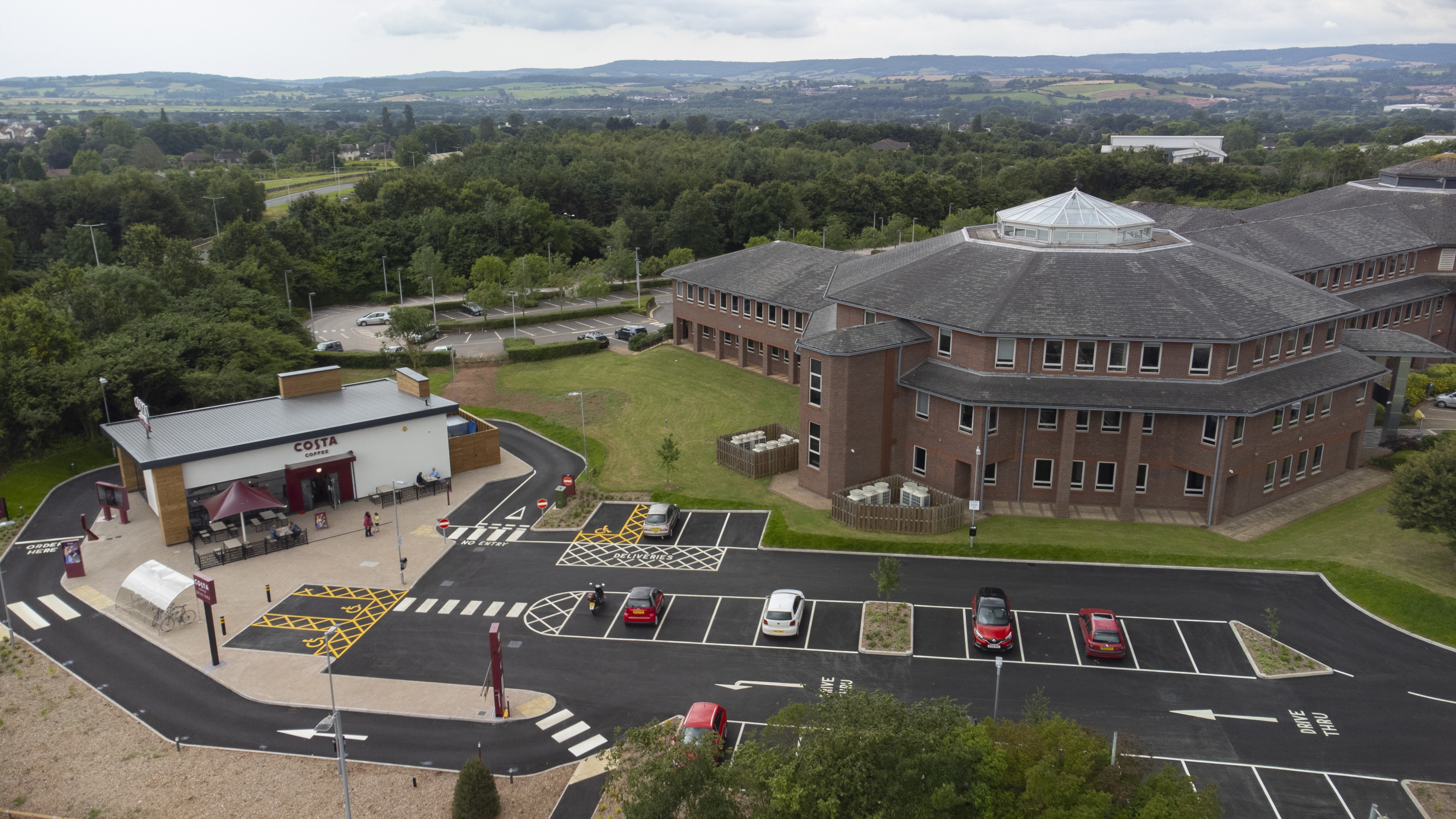 Letting of a ground floor suite at Burrator House
On behalf of the private owners of Peninsula Park, Pearce Property is pleased to announce the letting of a ground floor suite...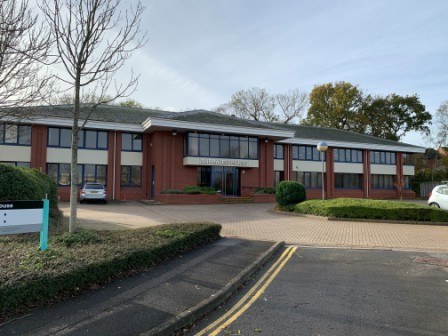 8 and 9 Richmond Road, Exeter have been put under offer for sale
After just a few weeks on the market Pearce Property is pleased to report that 8 and 9 Richmond Road, Exeter have been put un...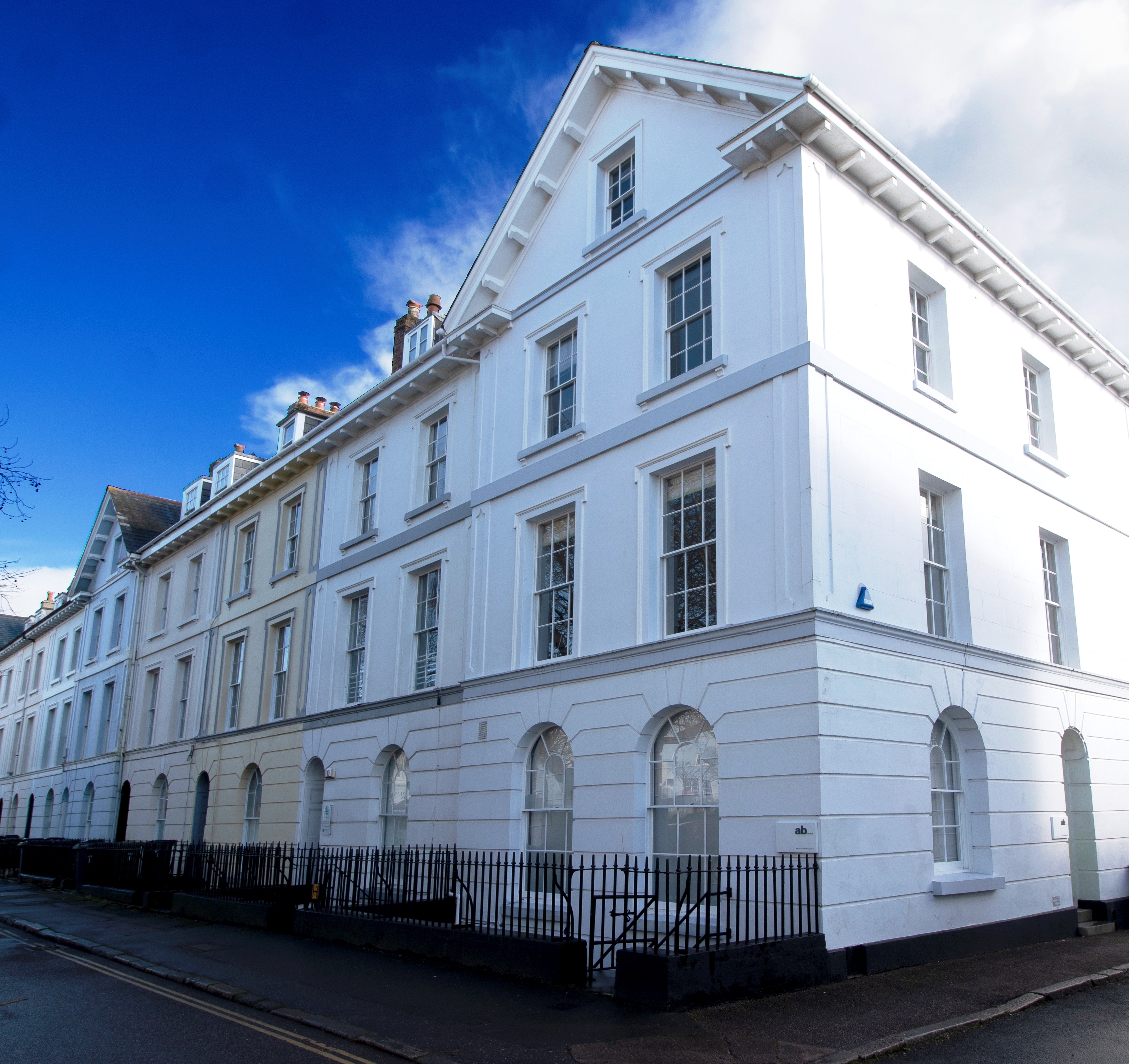 Two Period Freeholds for sale in Exeter
A rare and exciting opportunity to acquire two period freeholds in a much sought after City Centre location....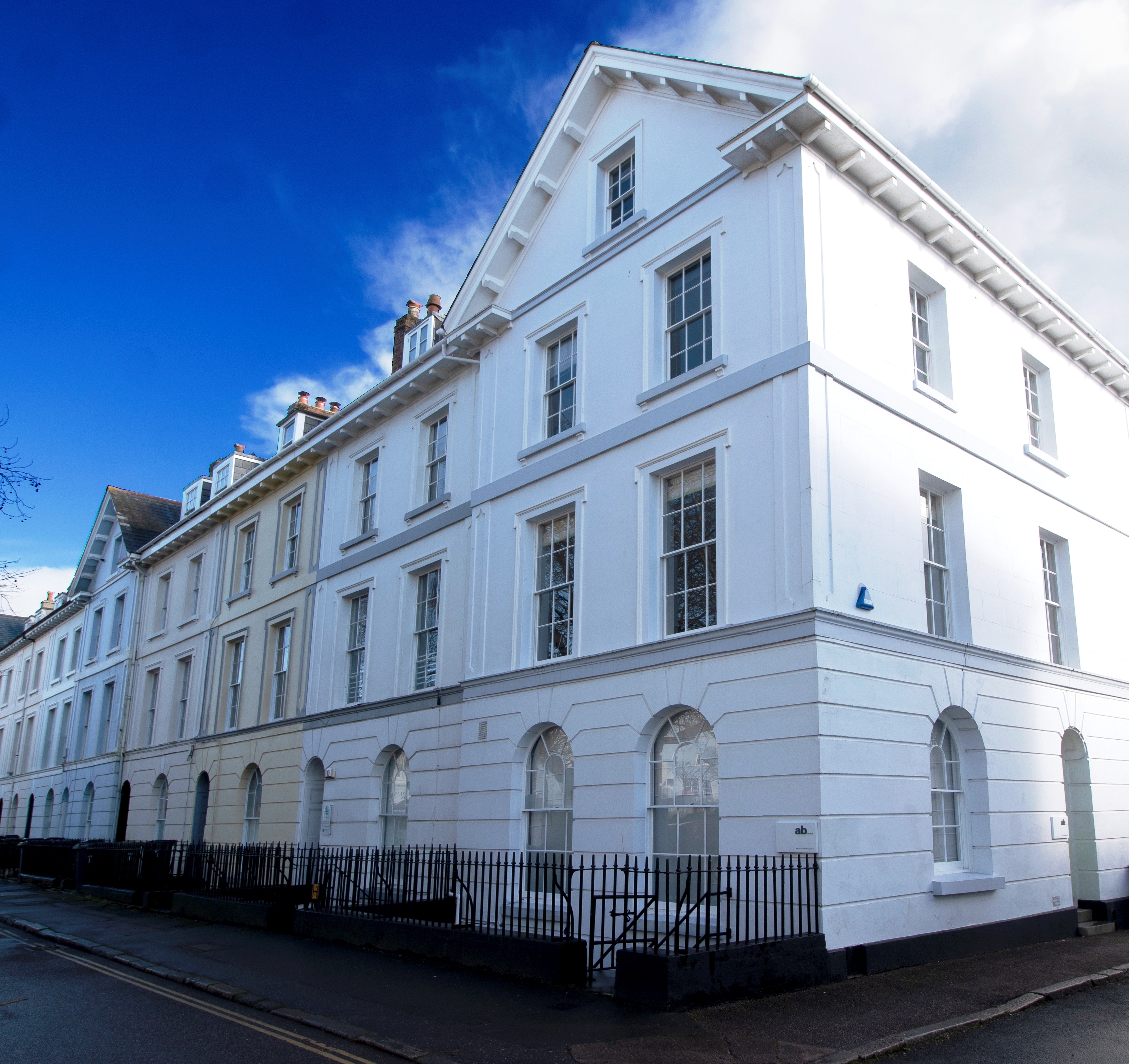 Space Calculator
In my Exeter Office Market Report you will have seen 'Resetting Themes'. One of which is the downsizing trend. Take a look at...

Exeter Office Market Report Q1 2021
2020 the year of the pandemic was very disappointing for take-up in the office markets but 2021 is showing real signs of ...