Andrew Pearce
Director
Andrew has 30 years of experience advising on most of the strategic out of town business parks and urban office and mixed-use development sites in Exeter and the rest of the South West. Clients include a raft of public and private sector clients – from central government to local authorities and from corporates to local property companies and private investors.

Andrew is passionate about his market and its future, post-pandemic.

Andrew is committed to a sustainable future in his market sector and works with landlords occupiers and developers to achieve a reduction in our carbon footprint including one new build on Exeter Business Park which achieved an EPC A + ( - 24 ) rating – a tremendous achievement which required real teamwork between tenant developer and fund.

Andrew`s career history includes working for Strutt and Parker before moving to J P Sturge/King Sturge and JLL from 2012 spanning over 30 years in the South West and office agency and development has been his principal focus over this time.

Andrew is a dedicated family man and enjoys a wide range of sports including racquetball, tennis, golf, riding, fishing and shooting. He has also been a Trustee of a local children`s charity ( www.northbrookcommunitytrust.co.uk ) for over 20 years on a pro bono basis.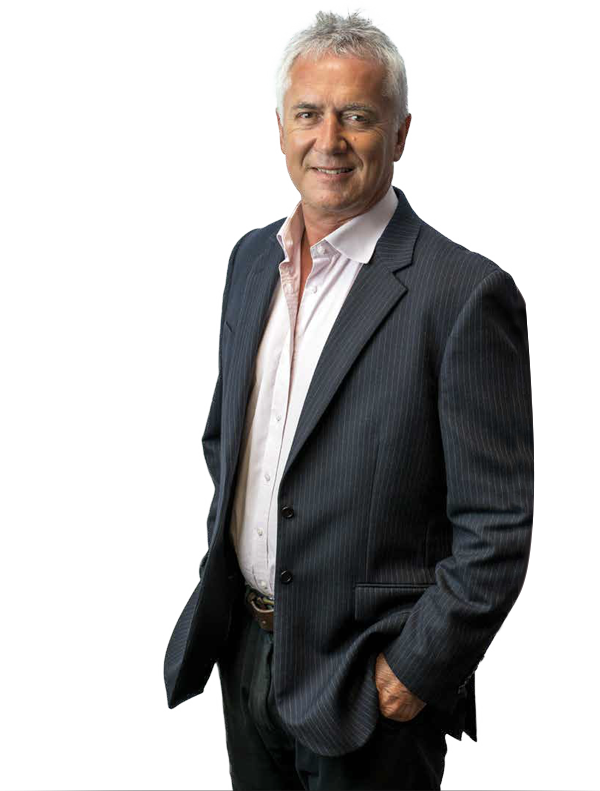 Susanna Hulme
Marketing and Strategy
Andrew has recruited his former PA Susanna Hulme to drive and deliver the marketing strategy for this business through direct marketing and social media.


Susanna worked for Andrew for many years and knows his clients and business inside – out.


That`s great teamwork and is a recipe for success.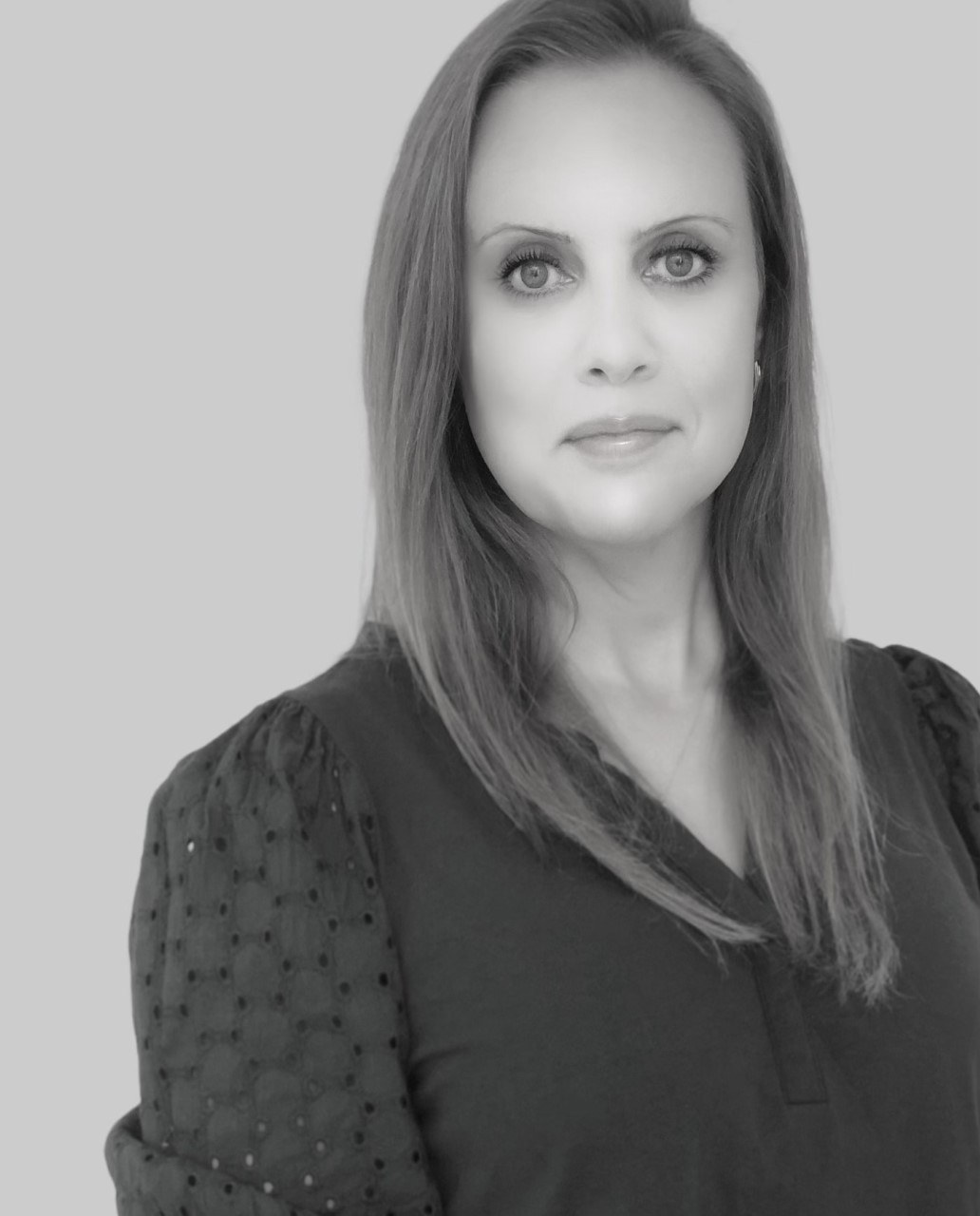 Andrew and the letting team were able to introduce Jurassic Fibre and terms were then agreed in very quick time
Phil Moore Director